Dear Visitor,
Thank you for visiting the homepage of the Embassy of Hungary in Seoul.

Thirty years ago, Hungary was the first country from the Central and Eastern European region to assume full diplomatic relations with the Republic of Korea. Since the historic event of 1 February 1989, bilateral relations have been growing continuously: not only in the political and economic spheres, but also in the fields of science and culture.

The common roots of Hungary and Korea, however, go back much longer than the past thirty years: both nations come from the central region of the Asian continent, both languages belong to the Ural-Altai language family, and both nations have had to face continuous power attacks in their history, yet they were still able to preserve their statehood and their culture.
As a respect for the history and culture of the Korean Peninsula, I find it very important to have a thorough knowledge of each other's relationships. During my tenure, I would like to pay special attention to the representation of the scientific achievements and cultural successes of Hungary in Korea.
My aim is that the achievements and pride of my country become widely known in the Republic of Korea. Furthermore, as an ambassador who is responsible for both countries of the divided Peninsula, I also feel that we have to do or best to contribute to the establishment of peace in the Korean Peninsula and to the unification of the Korean nation.
Thank you for your kind attention and please follow our Facebook page as well! (www.facebook.com/HunEmbassy.Seoul)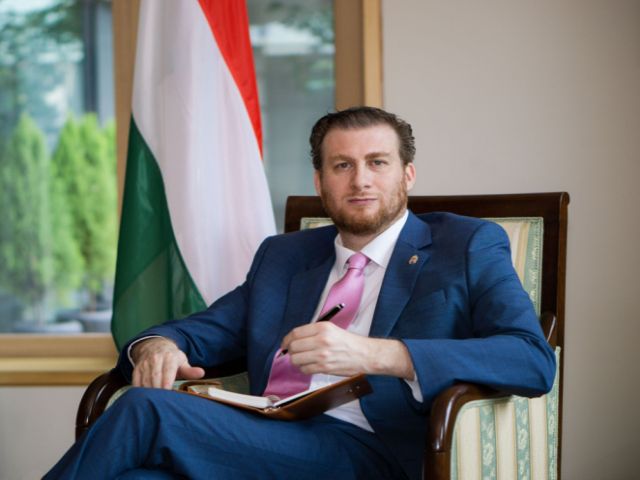 Mózes Csoma Ph.D.
Ambassador Extraordinary and Plenipotentiary